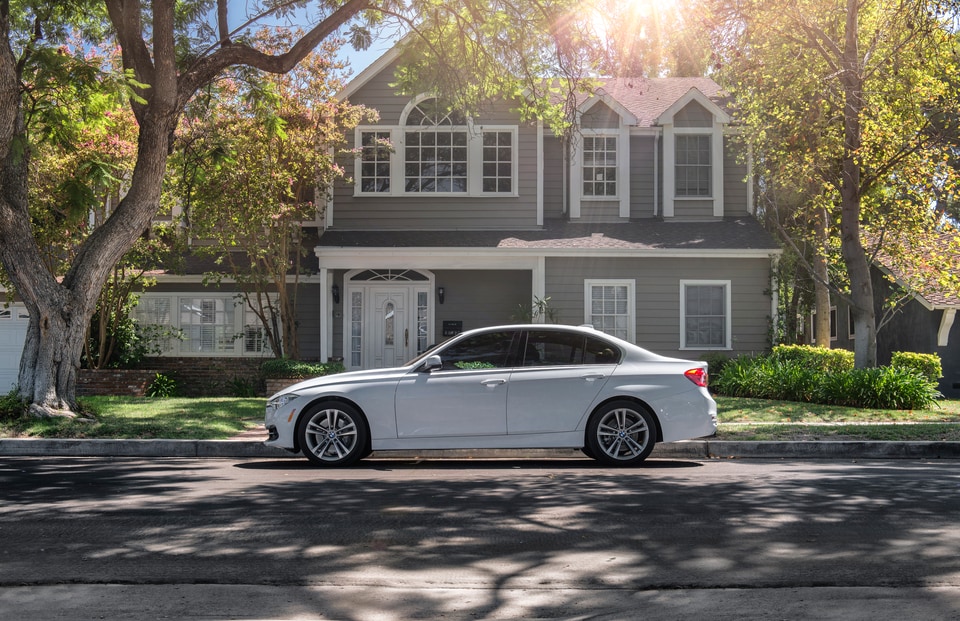 Are you interested in making the vehicle upgrade of a lifetime, and you're considering a new BMW that offers high-end performance, luxury comfort, innovative tech, and long-lasting reliability? Here at our luxury car dealership in Kinston, NC, we offer an array of 2018 BMW models and trims at competitive prices! When it comes to finding late 2018 BMW cars and SAVs in South Carolina, we have an ample selection of models and trim packages to pick from, and here's what you can expect when visiting our BMW showroom!
Shop 2018 BMW models with an Expert
We have only a few 2018 BMW vehicles left in our new inventory, and they are selling fast. Now is the perfect time to find a new car, convertible or SAV model while learning about the specs and capabilities with a road test and viewing alongside one of our knowledgeable team members. Take your pick from models like the 2018 BMW X2, X5, 3-Series, M Series, BMW 5-Series, and more!
Whether you plan to lease or finance your next BMW model, so many financing and lease options are available to you when you sign up to pre-qualify. Visit our finance center page now to take the first step toward your future BMW payments, and expect our friendly financial advisors to go over all the payment options with you before you finalize your next new car decision.
Test Drive 2018 BMW Vehicles With Us!
We welcome all drivers to test drive new 2018 BMW X2 and 5-Series models here in our showroom at 1053 Hwy 258 in Kinston, NC so stop by today and check out our remaining 2018 BMW models and schedule your next road test by calling our sales department at 888)449.9063, and we'll get started on your new BMW journey together!